Attractions ~ Shopping & Nightlife
Crafts have always been part of the Irish shopping scene, but never in such profusion and of such high quality as now. Designer knitwear, jewellery, ceramics and the full range of art have been infused with an impressive 21st Century style and more and more craft studios are welcoming visitors to meet the artist and see their work in progress.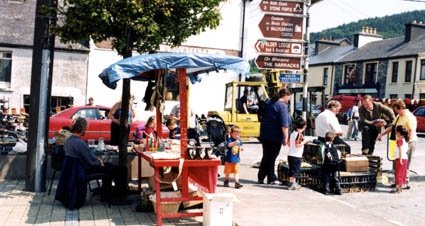 Traditional Fair Days or market days are still held on the streets where people from the surrounding countryside come to shop and socialise. Stall holders set up shop and you can purchase anything from sheep to a wool jumper.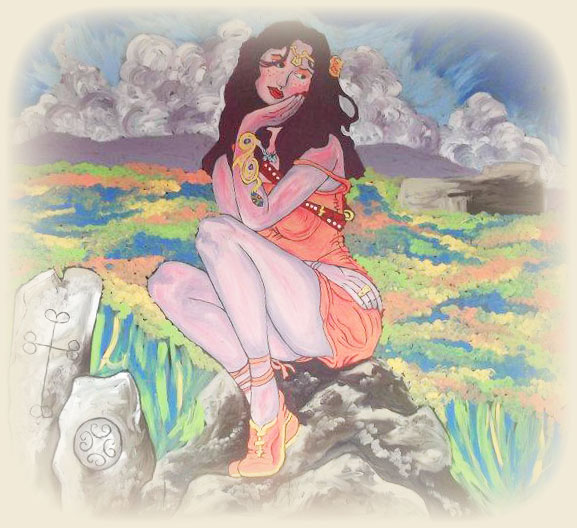 The town is a popular spot for nightlife, where you are likely to find a lively traditional music session in any one of the local pubs. Traditional set dancing is also popular and goes on throughout the year in a number of locations. You are always welcomed to join in but for those not so confident - lessons are available at certain venues.



One of the highlights of the year is the Cahersiveen Celtic Music Festival held on the August Bank Holiday weekend each year. www.celticmusicfestival.com
To find out everything you need to know about Cahersiveen go to www.visitcahersiveen.com